St. Bernard State Park is the ideal spot for visitors who are seeking a family atmosphere and natural experience, as well as for campers who don't want to or cannot stray far from civilization. Many campers consider combining a camping vacation with a touring vacation of the New Orleans area as the State Park is located just 18 miles from the French Quarter. 51 campsites are located in the park.
Located on 358 acres right along the Mississippi River, the park contains a network of man-made lagoons which provides a peaceful, natural setting for relaxation. Woodlands meet wetlands in St. Bernard and the park's nature trail is the perfect way to introduce children to the joy of discovery in nature.
Picnic tables, barbeque grills, restrooms, and a large, covered pavilion complete with a grill are ideal for a family outing. The splash pad and bathhouse will delight youngsters and their families all summer long. Visitors may also launch their boats one-tenth of a mile from the park's entrance in the Caernarvon waterway and experience some great fresh and salt water fishing.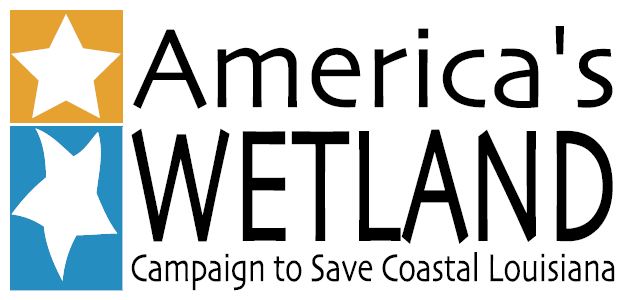 The St. Bernard State Park is a designated stop on the America's WETLAND Birding Trail. The park hosts American Alligators that roam through the park's manmade lagoons, joining Eastern Cottontail and Swamp rabbits, Raccoon, Virginia Opossum, Gray Squirrel, Mink, and River Otter.
The park's bottomland hardwoods hold year round avian residents such as Black and Turkey vultures, Wood Duck, Red-shouldered Hawk, Barred and Great-horned owls, Eastern Screech-Owls, Red-bellied, Downy, Hairy, and Pileated woodpeckers, Blue Jay, Carolina Chickadee, Tufted Titmouse, Carolina Wren, Blue-gray Gnatcatcher, Brown Thrasher, Common Yellowthroat, Northern Cardinal, and Common Grackle.
Neotropic species arrive in early to mid-spring to nest, including Green Heron, Mississippi Kite, Yellow-billed Cuckoo, Ruby-throated Hummingbird, Acadian Flycatcher, and White-eyed and Red-eyed vireos, along with Northern Parula, and Prothonotary and Hooded warblers. Winter visitors include Red-tailed Hawk, American Kestrel, Yellow-bellied Sapsucker, Northern Flicker, Eastern Phoebe, Blue-headed Vireo, Ruby-crowned Kinglet, Orange-crowned and Yellow-rumped warblers, and Swamp, Song, and White-throated sparrows.
Hours of Operation:
Sunday - Thursday, 7:00am - 9:00pm
Friday - Saturday, 7:00am - 10:00pm